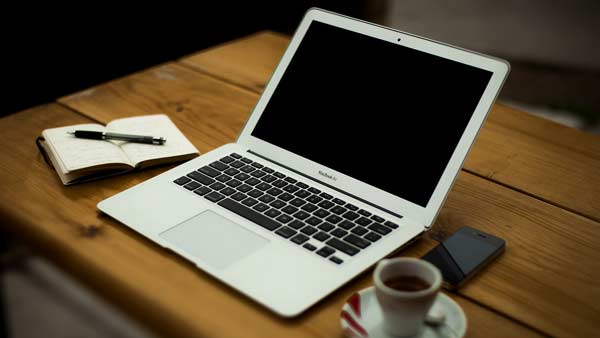 Who is Sports and Music Camp?
The role of sports, music and arts in the Christian community today is greater than ever before. A Christ-centered worldview that intersects with these activities that many enjoy is urgently needed. The purpose of this camp is to expose young people to a Christian concept of the place of these activities in our society in balance with faith, to teach basic skills, to provide an opportunity for Christian fellowship, discipleship growth and to encourage the use of athletic, performing and creative arts as tools in communicating the Gospel and expressing God's glory to mankind.
Sports and Music Camp offers young people the opportunity to work hard at improving in the skill session they choose. Qualified instructors from many disciplines help campers to focus their efforts to develop the talents they have while helping them to see how they can glorify God through them. In addition, campers develop friendships through team activities and each evening they take part in a dynamic program featuring a speaker, music and video.